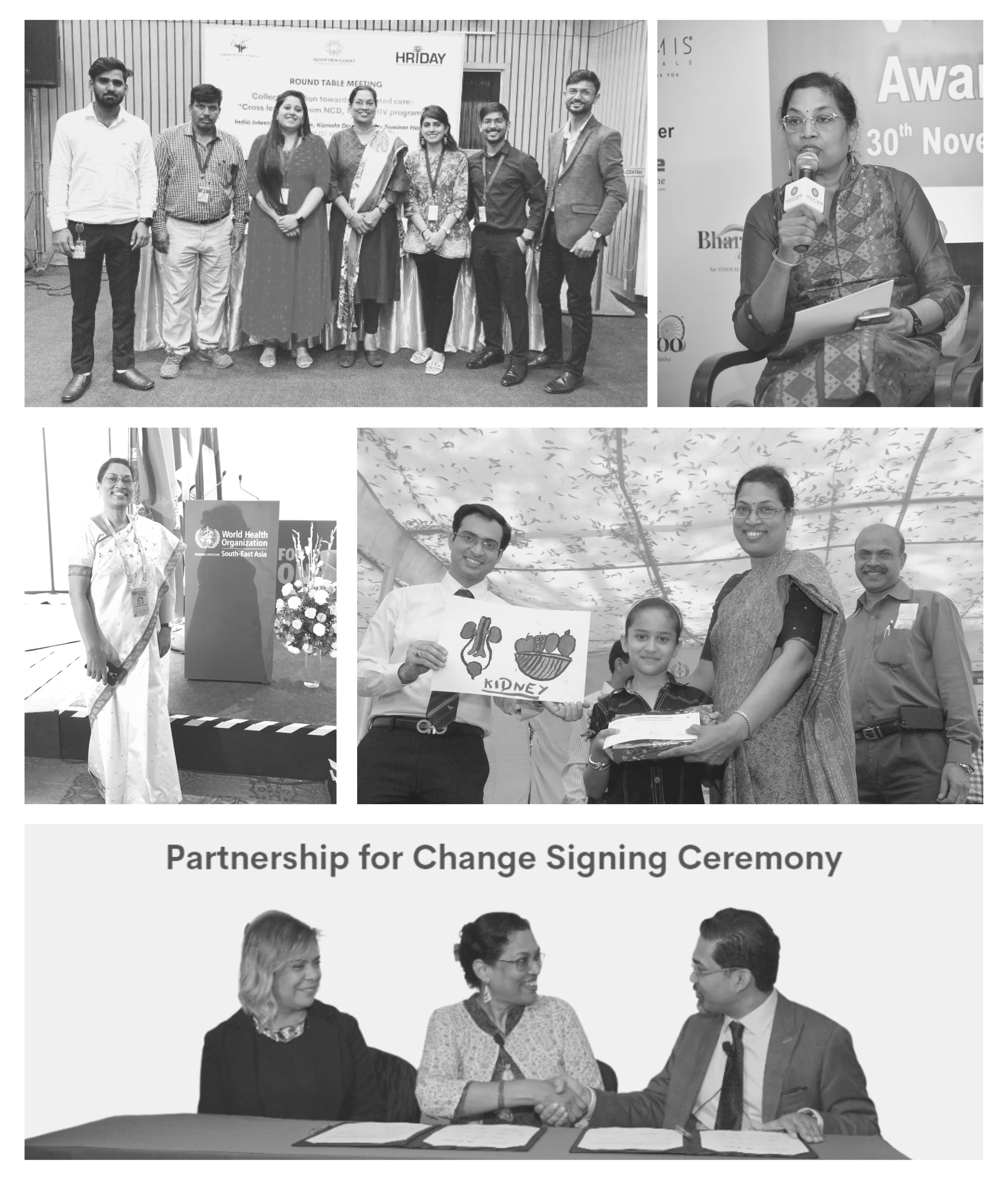 Dakshayani & Amaravati Health and Education is a non-governmental organization registered under the Companies Act (1956) of India.
As the name suggests, DakshamA Health & Education was set up in the name of two individuals who have been instrumental in providing inspiration to the founding members of the organisation. Both women are of great substance who have fought the odds to raise children and make them the most successful human beings and great citizens of India.
Empower patients and caregivers with the right knowledge, tools and forums to seek and access healthcare options that suit their needs and through their voices bring about a positive change in the healthcare environment
A world where people live a healthy and disease free life through knowledge based choices in an atmosphere of equality, equity and access.
What we have achieved so far
Team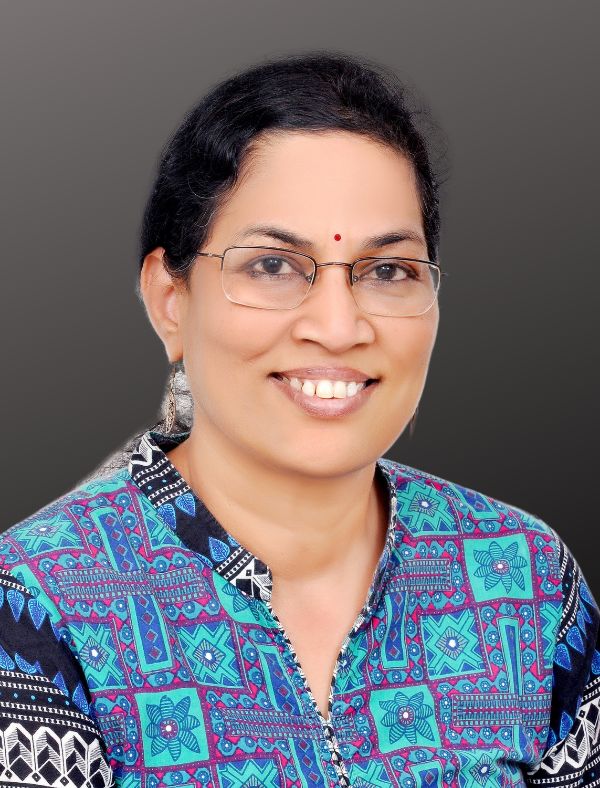 Dr. Ratna Devi
CEO and Co-Founder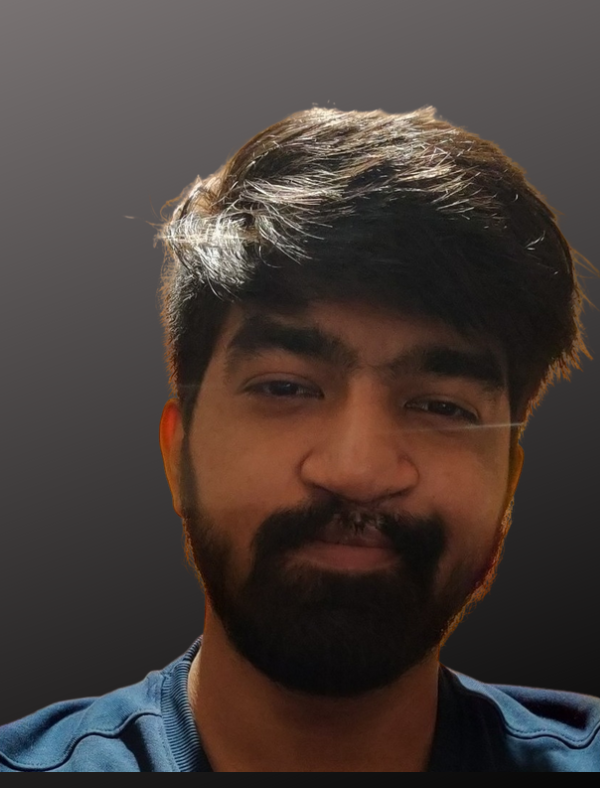 Avinash Deo
Tech Lead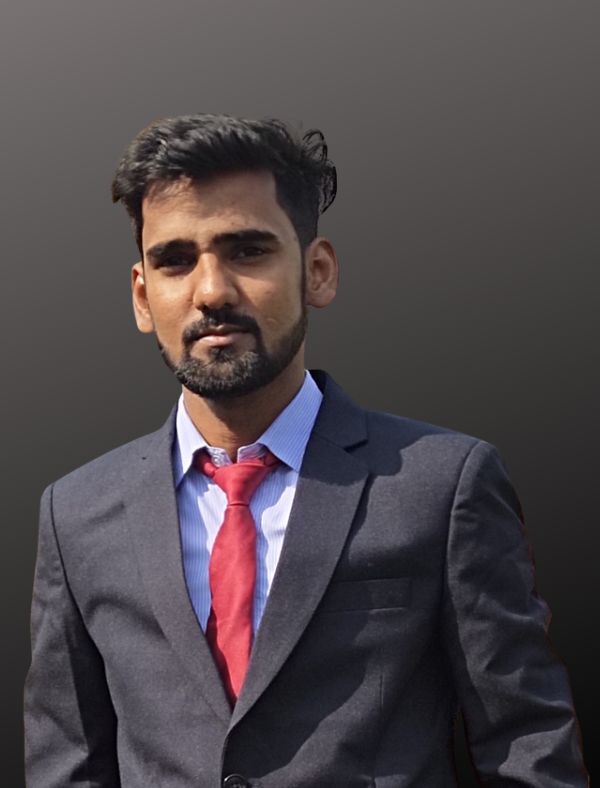 Bikash Prasad
IT and Admin Lead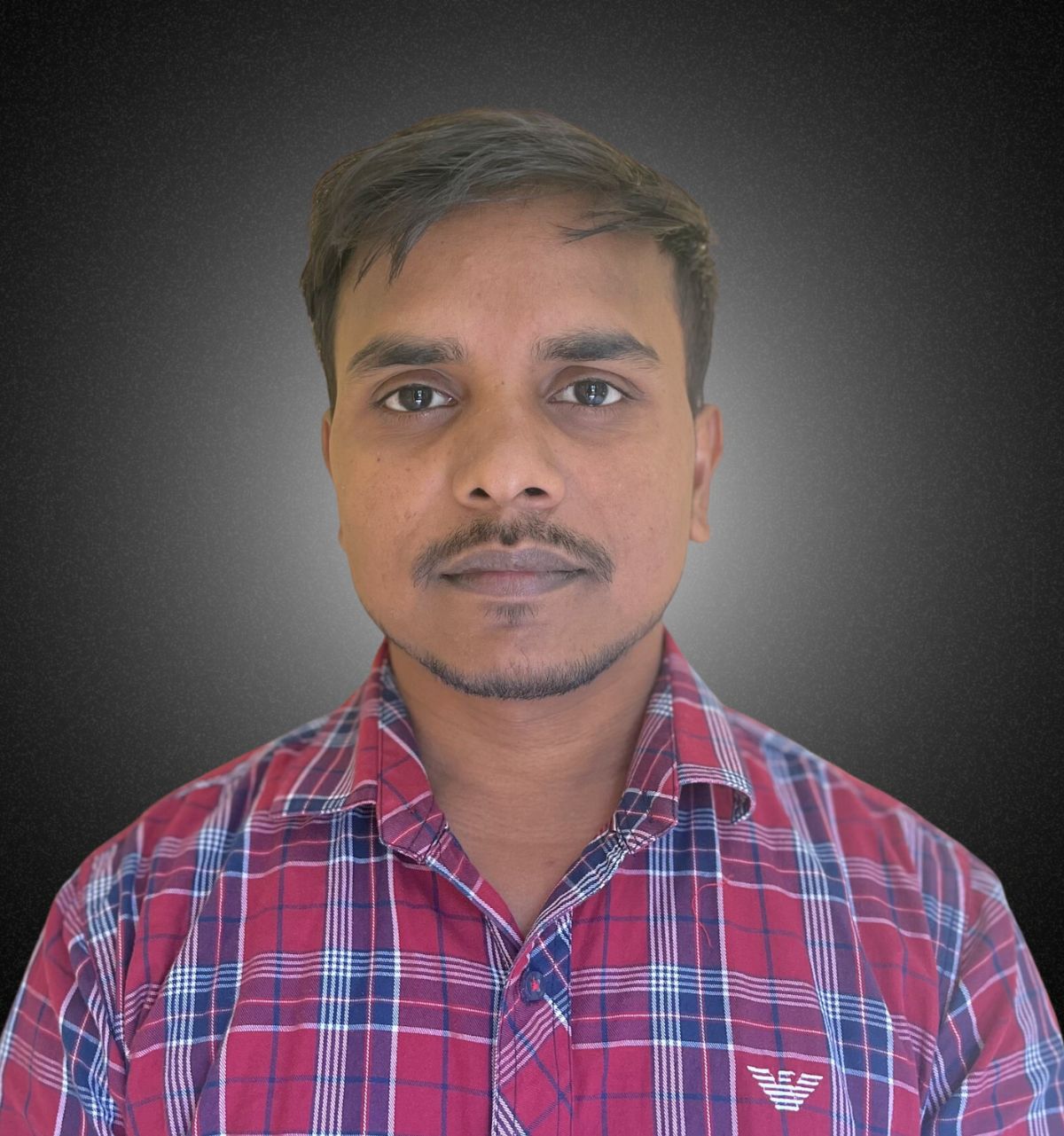 Mr. Jugesh
Finance and HR Manager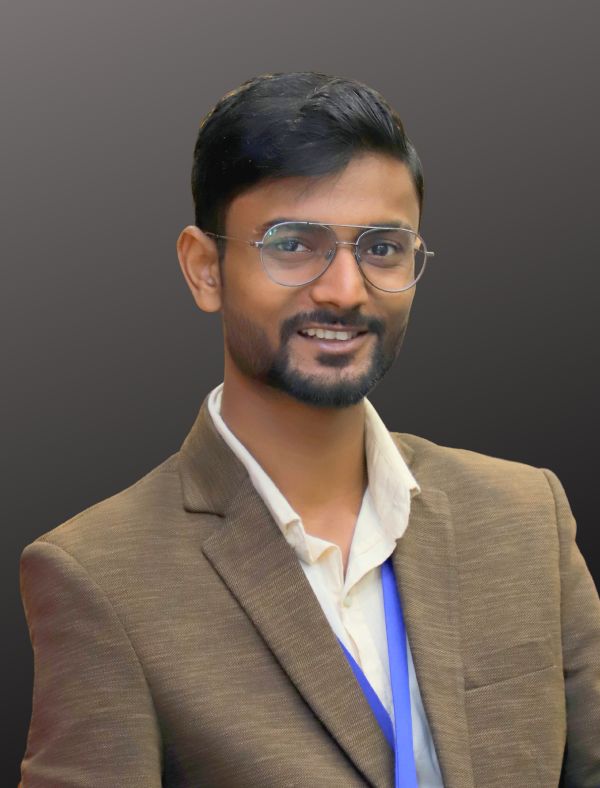 Chitransh Saxena
Project Cordinator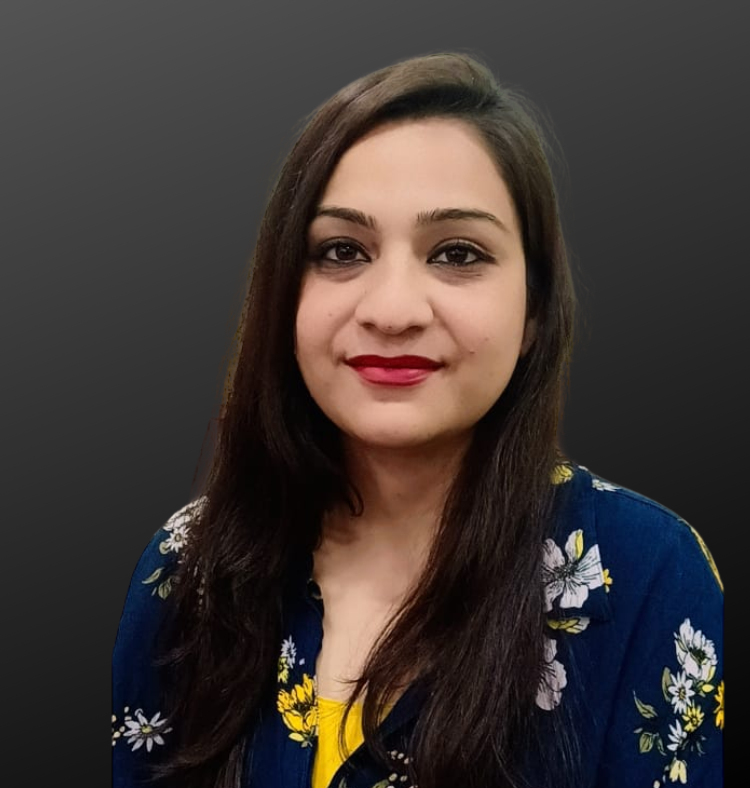 Chinki Gautam
Counceller (CAPE)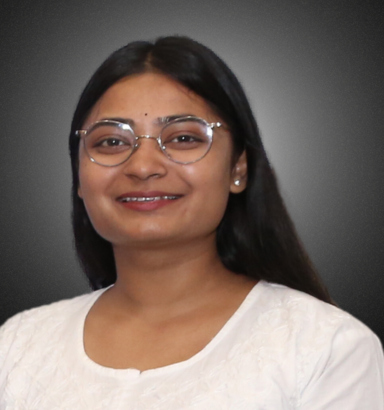 Amita Singh Chauhan
Counceller (CAPE)